Symbiosis Assistance Pvt Ltd
We are committed to providing the best possible experience to our clients, and we will continue to strive to be the best in the industry. Our young and electrifying core team, along with our highly qualified and motivated over 50 employees, have helped us successfully grow and continue to grow.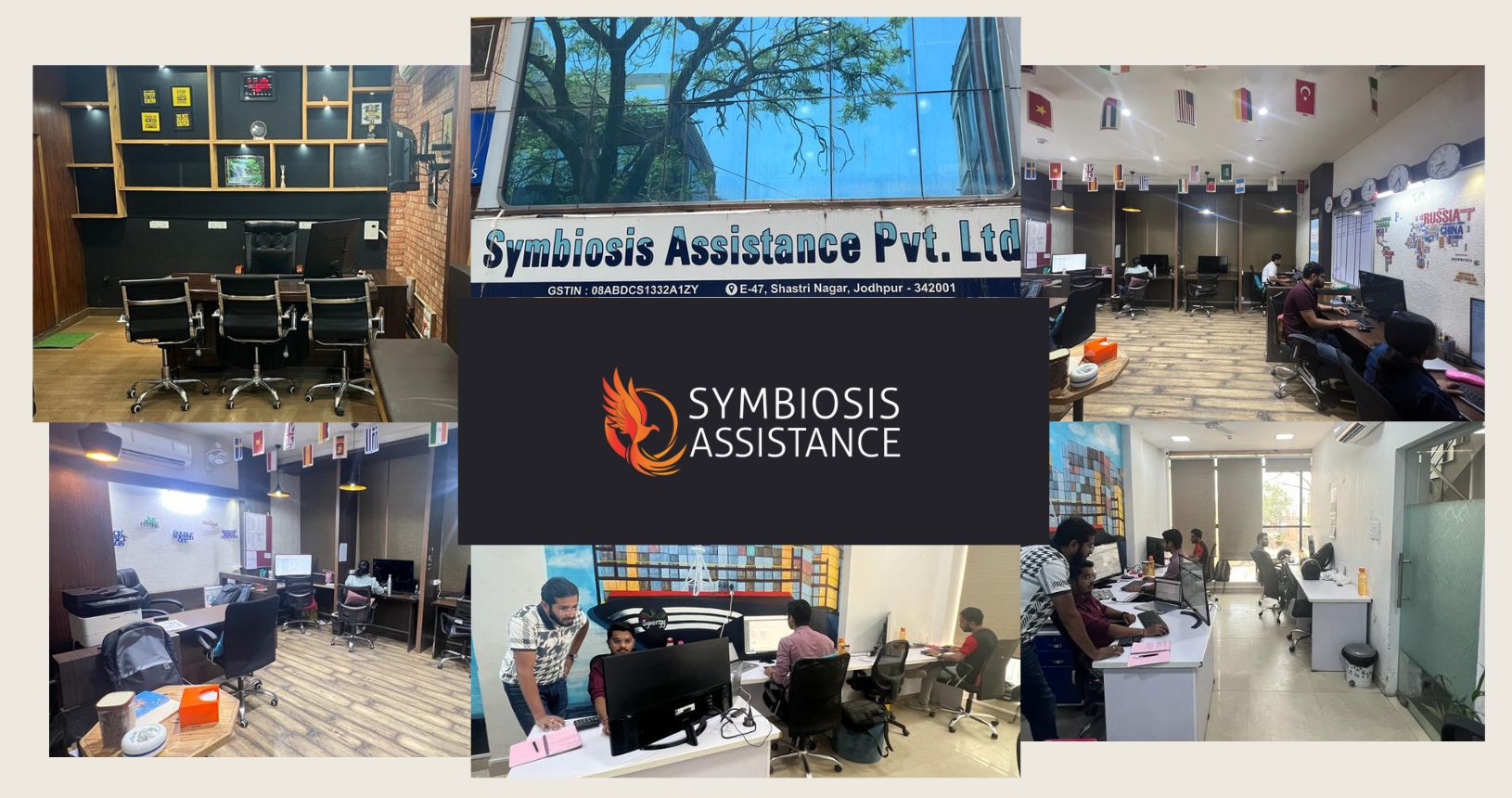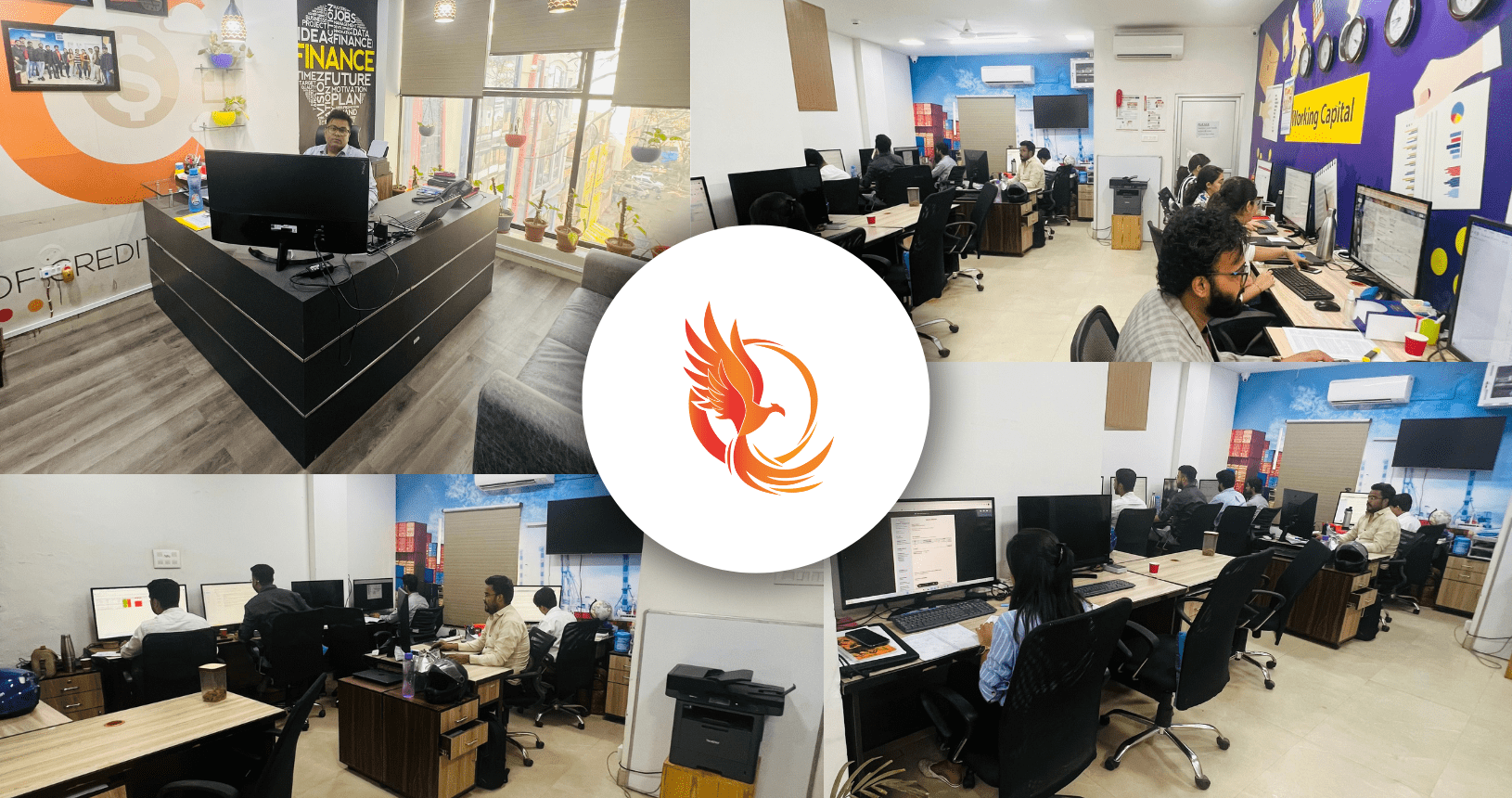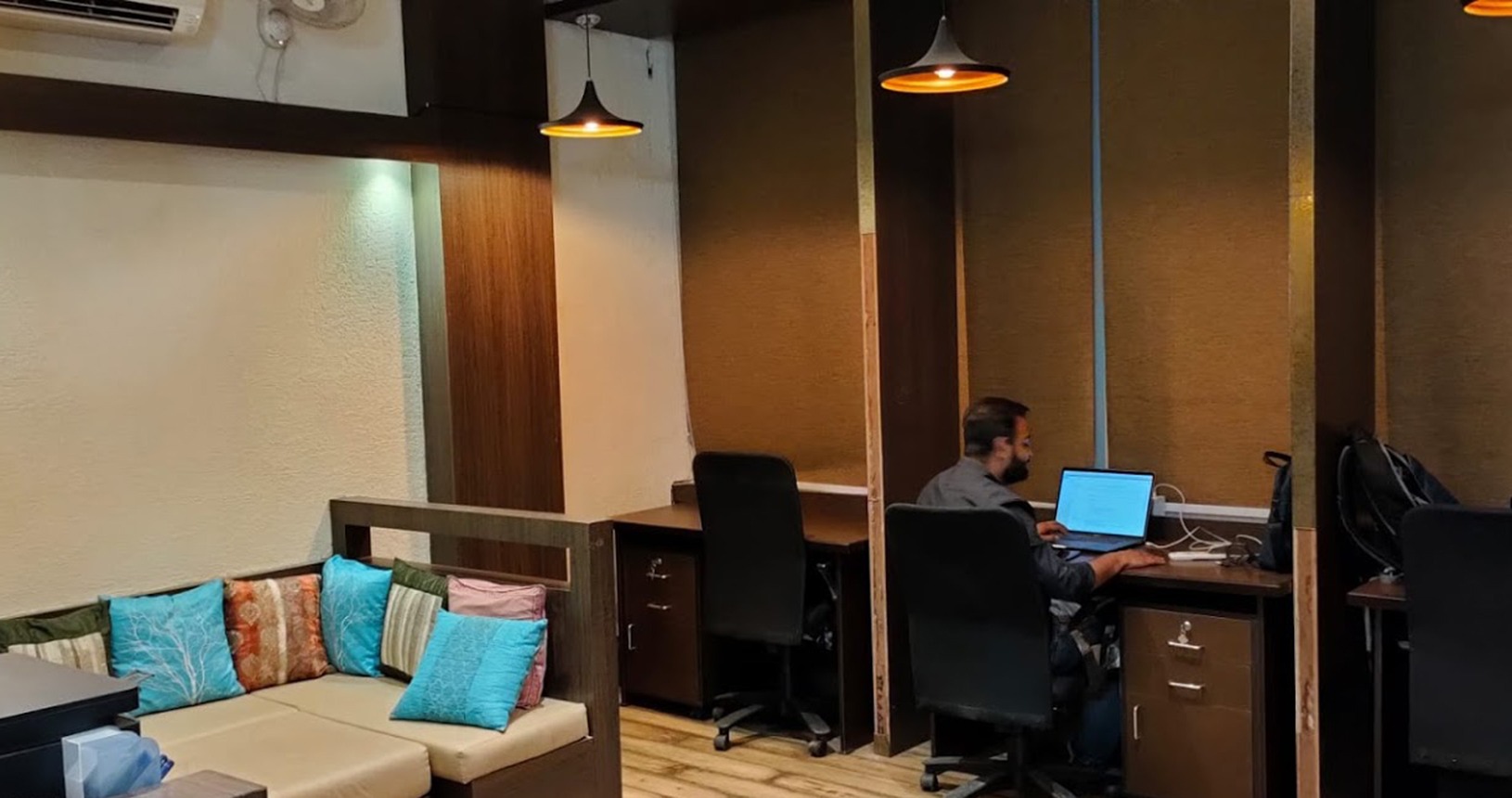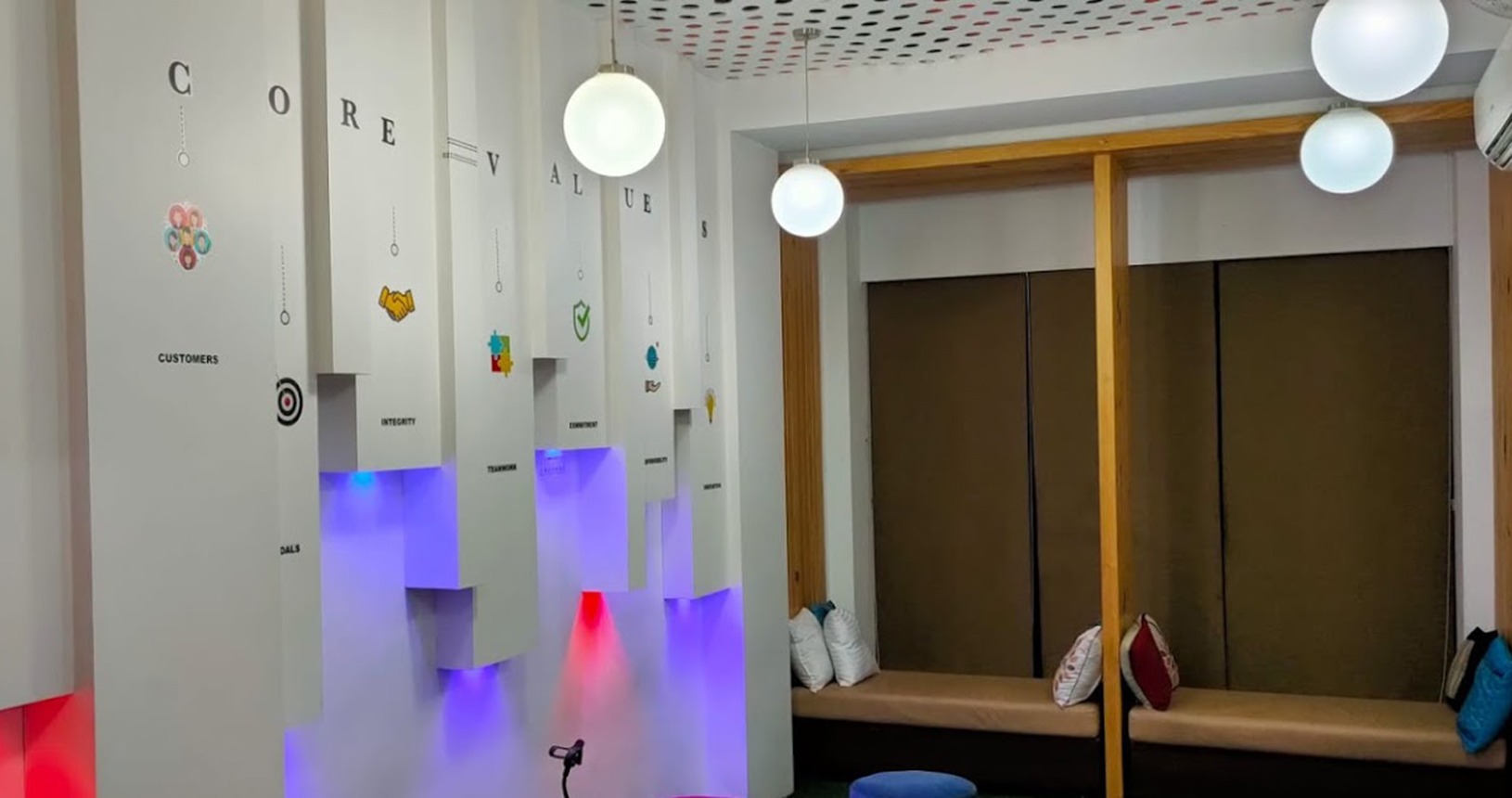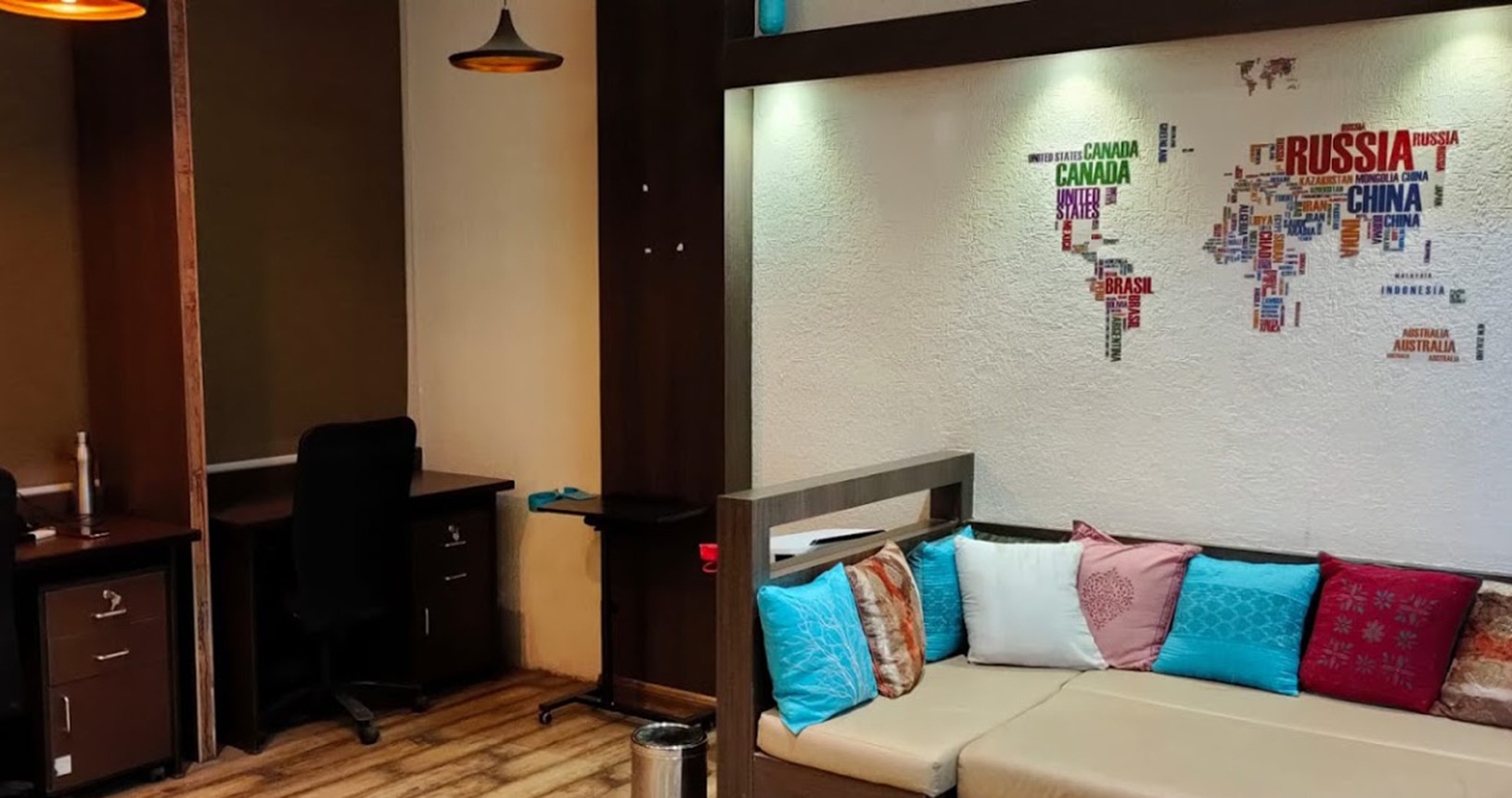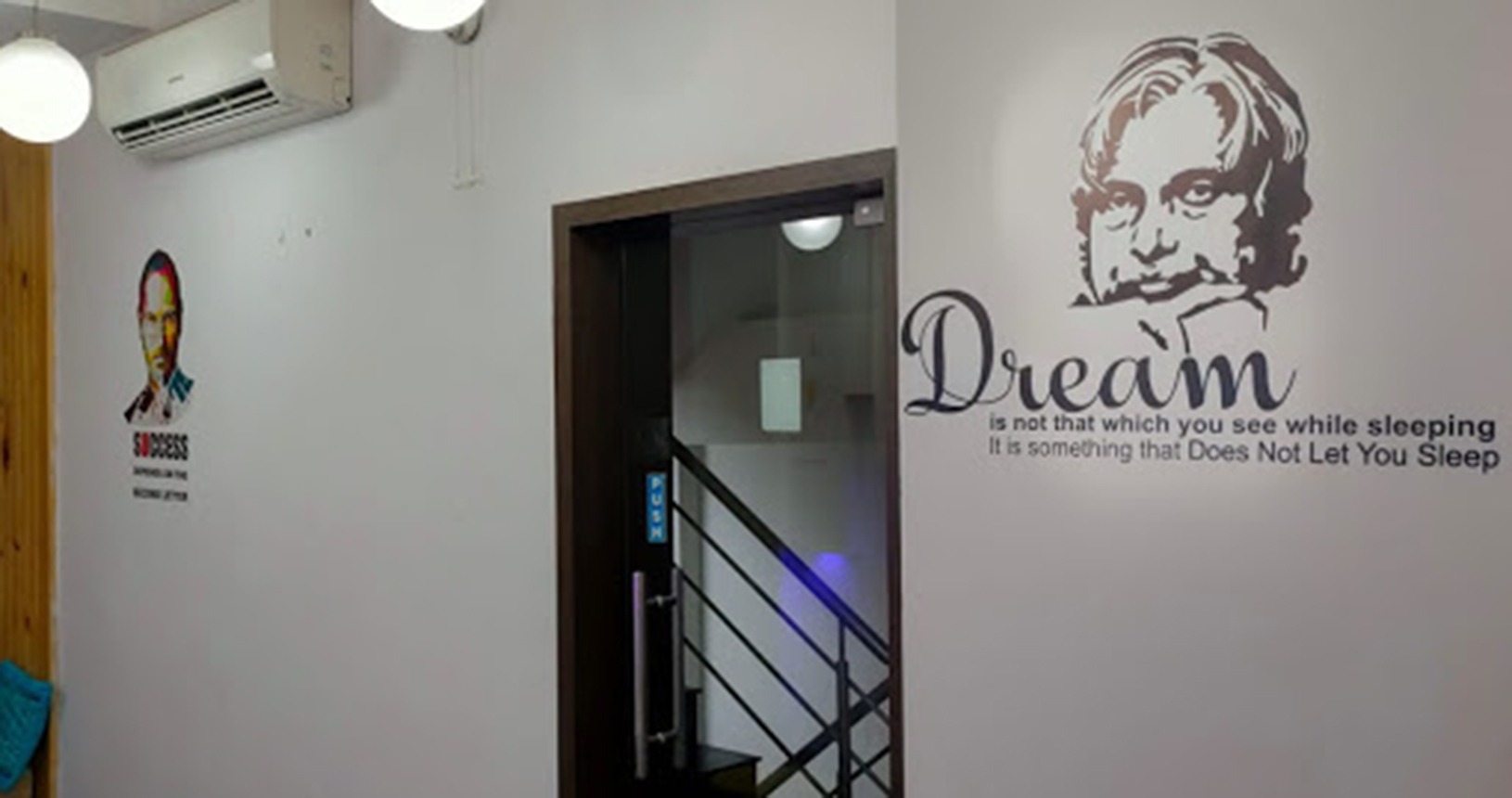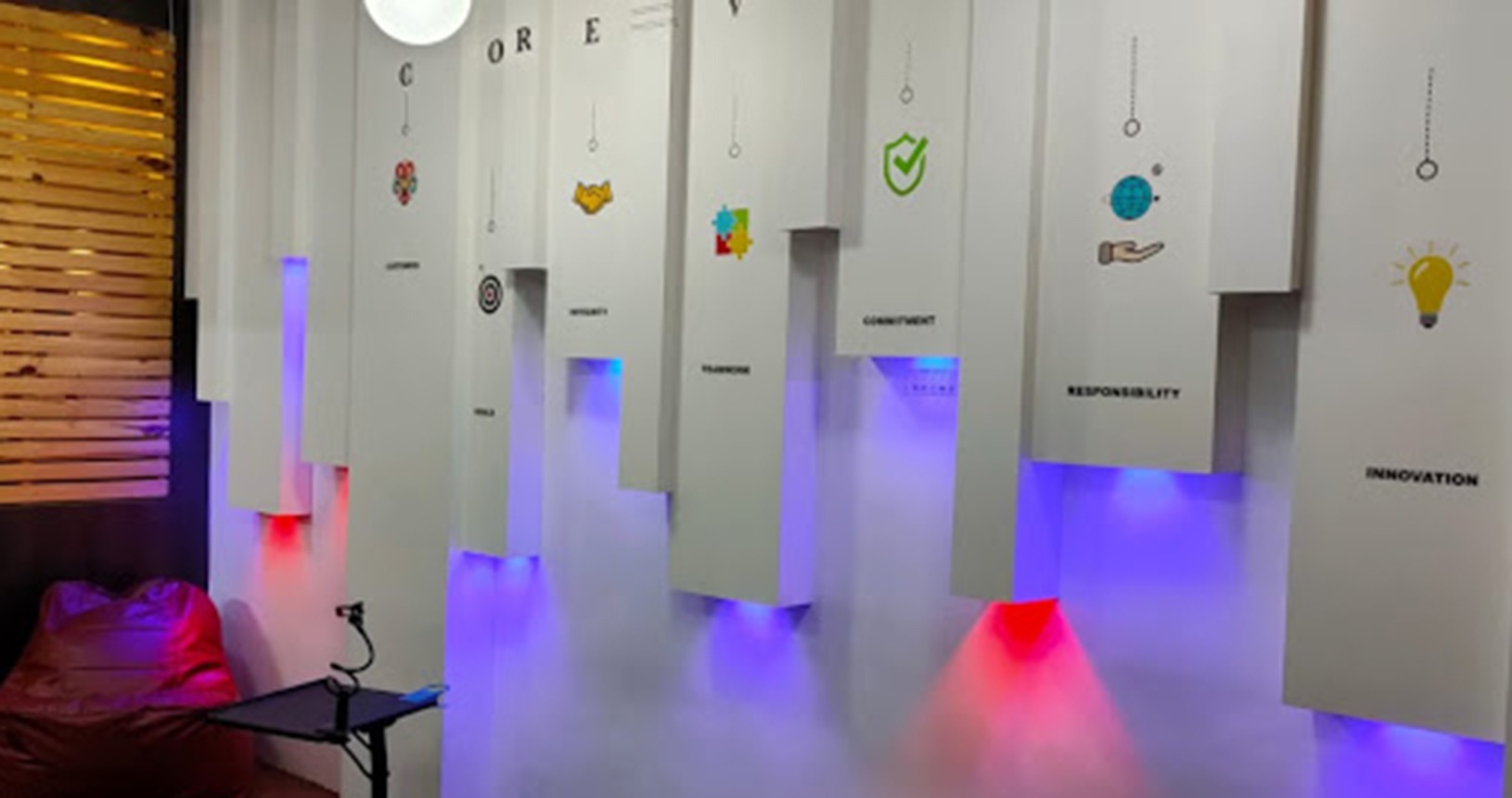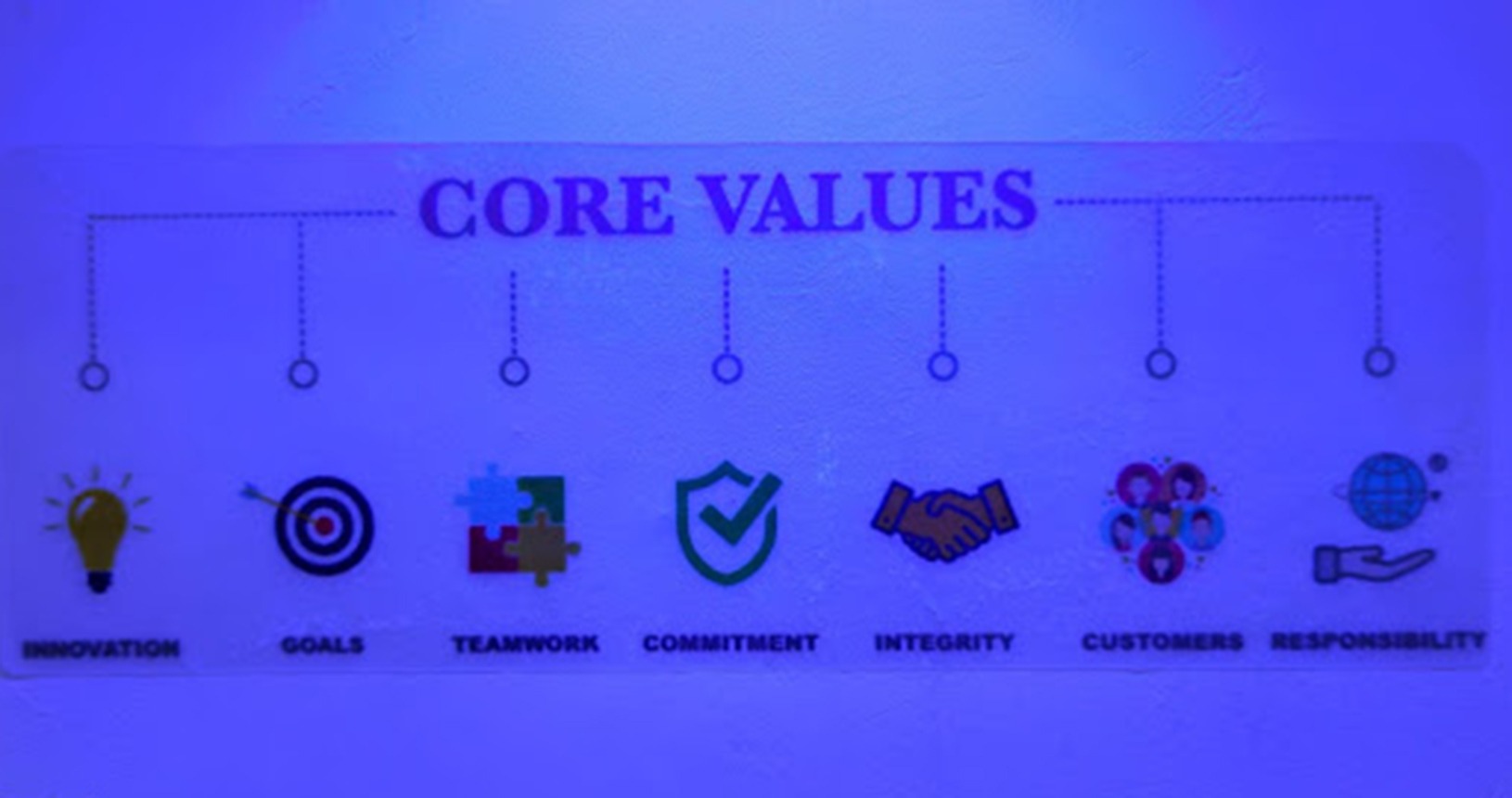 Come, JOIN US
At Symbiosis Assistance Pvt Ltd, every challenge spans the globe. We need employees who can work closely with our customers, suppliers, shipping lines, bankers and insurers.
If you are interested please email your CV at info@symbiosisassistance.com